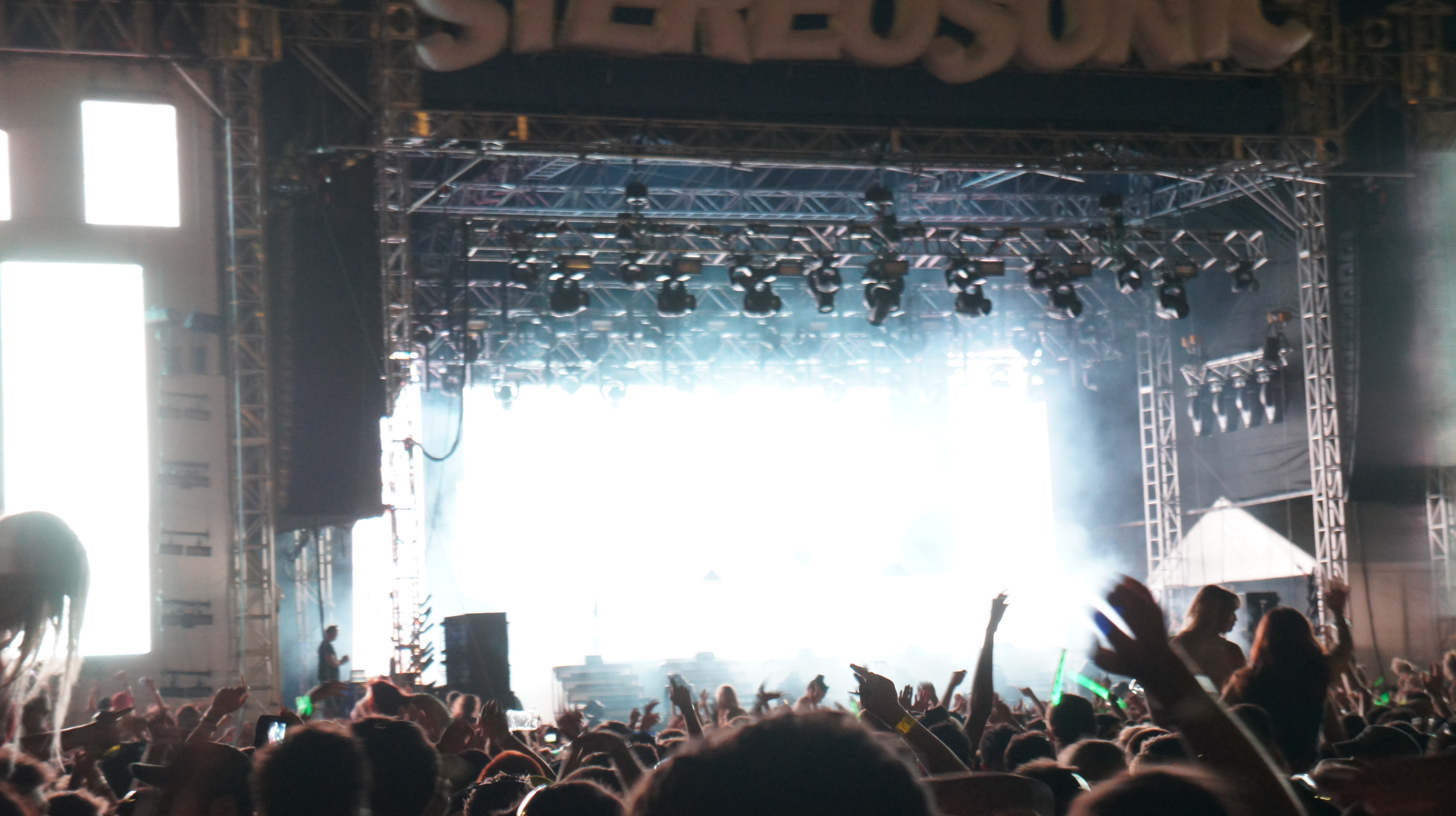 Big lines and cue jumpers a problem at your events and venues?

Eventnet Systems offers Turnstile systems that are portable and easy to set up.

Hire or Sales

Enable your door staff to remotely control the turnstiles, controling the linesand people entering your event / venue

ID Scanning - We can interface turnstiles to our ID scanning technologies and ensure that all that enter via the turnstile system have valid IDs.